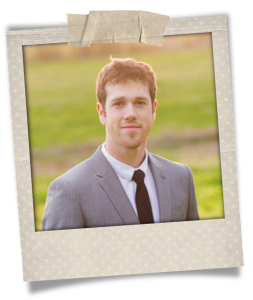 Nick is a high school English teacher from Cape Town. Earlier this year, Nick and his beautiful wife Suzie moved to the small rural village of Zithulele, on the eastern coast of South Africa. Here, Suzie works as a doctor, while Nick works for an educational NGO called Axium. Together they are an inspiring couple.
As a teacher, I am fascinated and inspired by the work that Nick is doing with extremely under-resourced schools, and so I have asked Nick to occasionally guest blog here to share his adventures, challenges and knowledge. I am certain that you will all enjoy reading about his experiences and (his extremely witty) musings.
Nick is currently documenting his thoughts and experiences (in more detail) in his blog over at www.freeingthebatteryhuman.wordpress.com.
---
You can read Nick's first guest blog post here: [un]comfortable