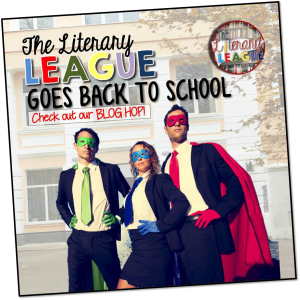 For many in the northern hemisphere, the end of the summer holidays is all too near. That means going back to school. Or, at least, preparing for back-to-school. So, my friends and I in the Literary League (an amazing group of highly specialised secondary English teachers) have decided to share with you a bit more about us, books we love to teach and tips for those first few days of the school year.
MY INTRODUCTION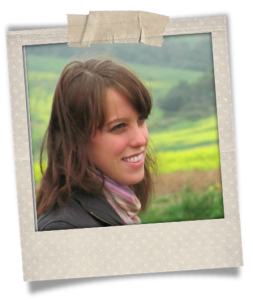 It's funny: last week someone asked me what I do for a living and without skipping a beat I answered that I am a teacher. Afterwards, with a smile, my husband pointed out that I hadn't actually taught for the last year. Yet I still identify as a teacher. Without even thinking about it. I guess this says a lot about me and my career. I am a teacher – whether I am currently teaching or not. It is in my bones and who I am. I Professionally though, I have been teacher for the last six years.
But, for the last year – for family reasons – I have been temporarily living in South Africa and taking a break from the classroom. During this brief hiatus, I have been working for an educational NGO, helping equip teachers in underprivileged schools with engaging teaching resources. I love the work and it has given me a little more time to devote to developing my Teachers Pay Teachers store, yet I cannot wait to step back into the classroom. I feel like I have spent the last year writing recipes and not cooking.
A BOOK I LOVE TO TEACH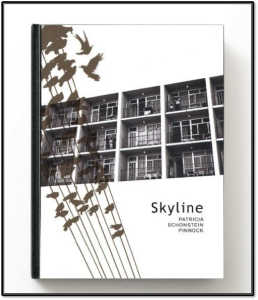 By far, my favourite novel is To Kill a Mockingbird. But I feel that I am not alone in this, and most of you will be familiar with the novel, if not know it deeply. So, I must share with you another, lesser known, book.
Skyline by Patricia Schonstein Pinnock is a fabulous novel, which I have had the privilege of teaching a few years in a row. It is a South African novel about a young girl living in a rundown block of flats. The novel charts her relationships with the various intriguing and eclectic residents of this apartment complex. I love teaching it because I find that my students connect with this young teenager in a meaningful way, and it is filled with stories of humanity and dignity, opening up wonderful avenues of debate and discussion in class.
A GETTING-TO-KNOW-YOU ACTIVITY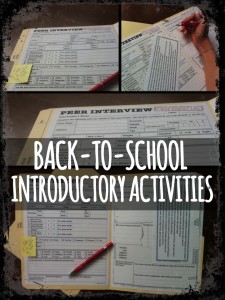 I love the first few days of school: forging new relationships; setting the tone of the classroom; students (generally) still on their on behaviour. Yet I try not to make my first lessons about administration and housekeeping. I leave that to the second lesson. No, in the first lesson I usually do something to set the tone for the rest of the school year: to set my classroom as an academic environment for learning and excitement. We may have an engaging writing workshop, or I facilitate a debate on why we study literature – something that gets students engaged from the very first lesson in my classroom.
However, in my second or third lesson I usually do a more traditional getting-to-know-you class and I have various resources in my store for such a lesson. But for you, lovely reader, here is a free sample page from one such resource.