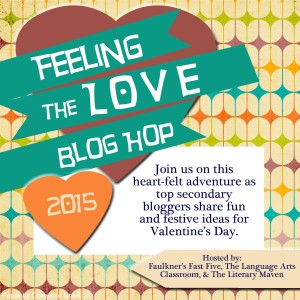 I am so excited to be hopping on board this Valentine's Day Blog Hop for Secondary Teachers!  Thanks to Faulkner's Fast Five and The Language Arts Classroom and The Literary Maven for hosting.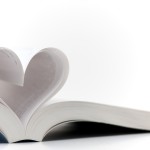 Sharing my passion. As an English teacher, I get to teach language, literature and poetry – three things I love! To be able to spend my days sharing my passion is such a joy. Don't get me wrong, I am under no illusions that my students are all as enthralled as I would like them to be; but when you get to teach a really inspiring poem and it sparks a debate, or you read a moving essay from a student who never says a word in class, or a child voluntarily comes to you with a book they are reading and loving – it is a deeply precious kind of joy.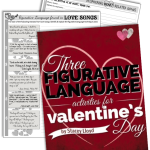 Is there any better time of the year to study wonderfully clichéd metaphors than Valentine's Day? This simple product contains opportunities for students to decipher love-related idioms, to study figurative language in modern love songs and become Romeos themselves as they write their own love-related metaphors, similes and hyperbole. Why not get them gushing (and learning) with this relevant resource?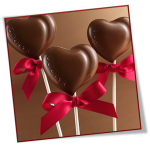 When I was six years old, I liked a boy named Patrick. So, thinking it was the obvious thing to do, I asked my mother to please buy me a heart-shaped chocolate lollipop so I could give it to him. I remember it so clearly: the bright red foil wrapper; the pink satin bow; the words Be My Valentine written across the foil. I kept it in my bedside drawer for days leading up to Valentine's Day and would take it out each night to examine it. When I did give it to him, he was gracious, even though the other boys laughed. However, it was not the start of any great romance. 🙂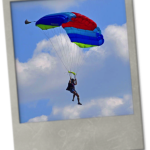 Go skydiving. It seems out of character for me, but the thought of free falling seems exhilarating. I would never like to bungee jump, but definitely like the idea of skydiving.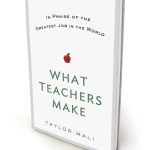 Taylor Mali's What Teacher's Make. If you've not heard Taylor Mali's spoken word poetry, then do yourself a favour right this minute and head over here to listen to his poem What Teacher's Make. He eloquently and humorously puts into words what we teachers know about our profession. As the poem was so popular, Mali went on to write the book of the same name in which he expands on his ideas. It is funny, poignant and profound.