I love quotes. I suppose that's because I love language and believe in the power of words. I also love graphics and typography. So it seemed natural that I combine the two and create a few FREE posters for my classroom, to inspire my students and brighten up the place!
So here they are to share with you. Click on the images to download the 8.5 x 11 inch (US letter) versions of these.
If you would like more great classroom porters, click here!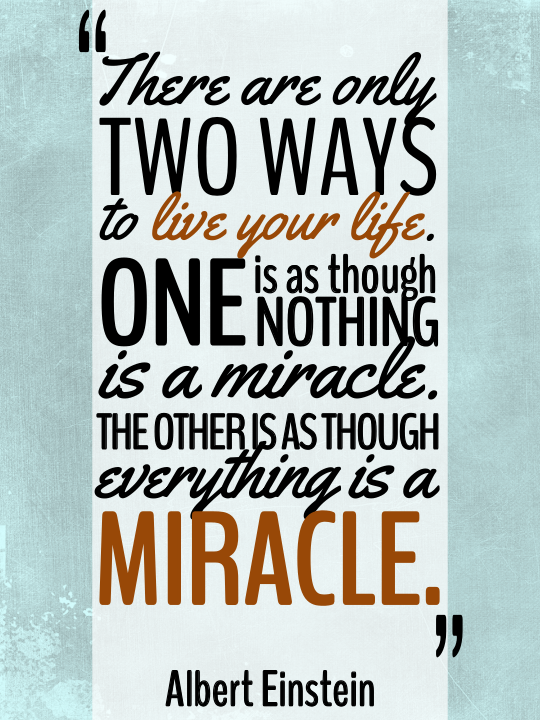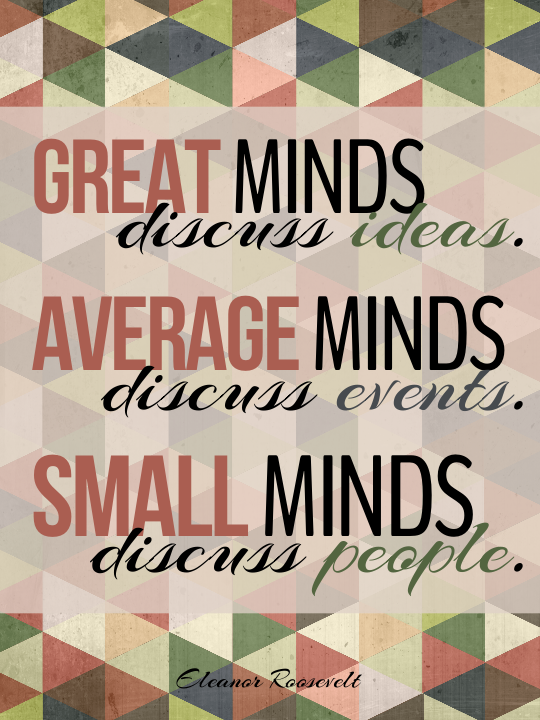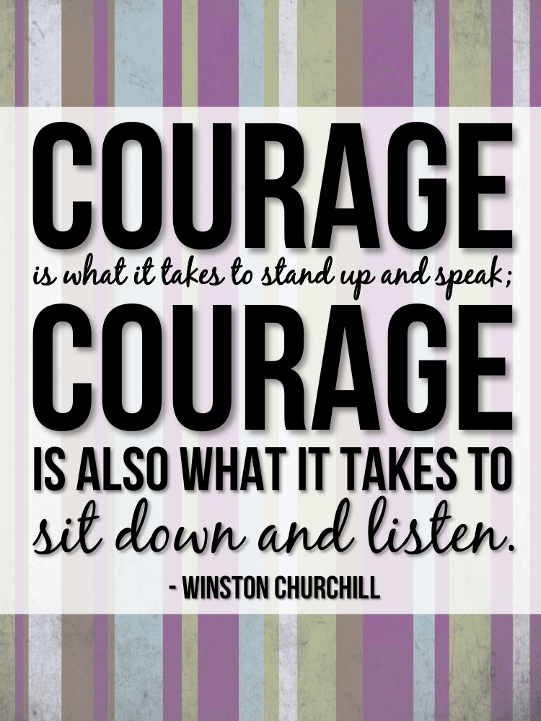 © Stacey Lloyd. Terms of Use: You are free to use these for personal use in your own classroom or at home, or as a gift for a friend. However, you are not allowed to sell these or claim them as your own.